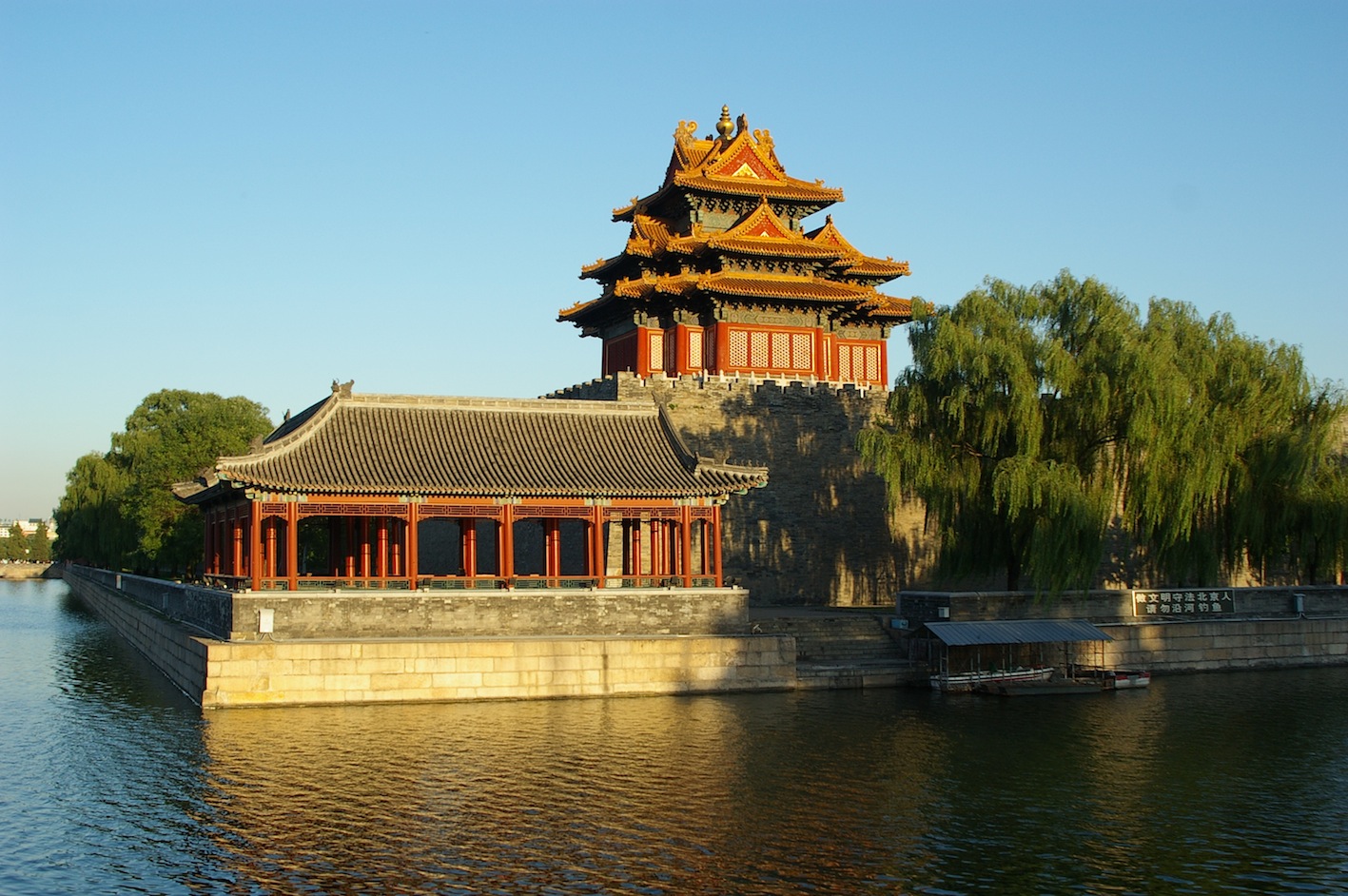 Forbidden City NW Corner, Beijing (Photo (c) 2013 Gwyn Underwood, used with permission)
There is a plethora of information about things to do and see in Beijing, and the wonders of China. The bookshelves are filled with beautifully illustrated guide books which describe the country with amazing detail and magnificent images. This is truly an amazing country and an exciting time to be here.
However, apart from raising your interest in this wonderfully diverse country, this information will not really help your family make a successful adjustment during your relocation to Beijing. The most important thing you can do for yourselves and your families is to do some research on living in Beijing, and on the changes your transition will bring. It is important to become aware of the stressors which accompany any move, not to mention a move outside your home country. In addition to the internet, there are many books available, and if you are lucky, perhaps you have an acquaintance who has lived overseas who you can discuss change factors with.
Many of you are travelling with children. There are many sites and books which focus on the needs and challenges facing children at different developmental stages. It is so helpful when you read about someone else who has gone through the same stressors that you have; it is calming to hear advice from someone who has lived through it; it is heart-warming to read about the end products-like the tightly bound families, and the children who do so well academically when they go off to university. The skills that these "Third Culture Kids" acquire during their internationally mobile lives are those which cannot be taught through a textbook; they must be lived and developed over time. And, what greater gift could you give your children than a second or third language? One very well know and respected title is Third Culture Kids: Growing Up Among Worlds, Revised Edition, by David C. Pollock & Ruth E. Van Reken.
So, please invest some time and resources in exploring the internet and collecting a few books and articles, and use them for dinner-table discussions. Engage your family in discussions and you will find that this decision to relocate internationally will be the best move of your lives. The vast majority of families realise their move is the beginning of an amazing journey that will enrich your lives forever. As a small family-oreinted school, BISS has become specialised in helping new members to our community transition, so we look forward to being your partners in this international odyssey.