Is there a nurse on site?
Yes. At the school clinic, we have a full-time qualified nurse who is available to provide on-the-spot medical care, first aid, and medical screenings to all students and staff. The doctor also works with the academic staff to teach students about making healthy choices.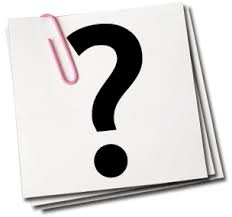 Do you provide lunch?
Students may choose to either bring lunch or purchase lunch at school using their pre-loaded student ID cards. Our catering services are handled by Nutri-Foods. Nutri-Foods provides breakfast, hot lunch, snacks, and take-away food for students, staff and faculty. It also caters for a wide range of functions and meetings at BISS.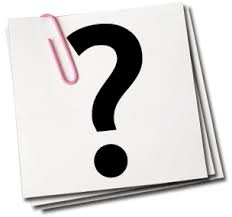 Do you provide school bus service?
BISS offers bus services to and from school from many designated pick-up points around Beijing for a fee. In the afternoon, we have two bus services to correspond with our After School Activities schedule.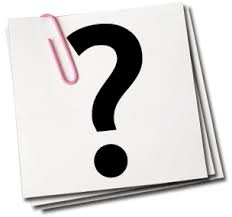 What is the school year like?
The BISS academic year consists of two semesters. The first semester starts in August and ends mid-December. The second semester runs from January to June. The major holiday periods during the year are the Christmas & New Year Holidays, Spring Holidays and the Summer Holidays. National holidays are also observed.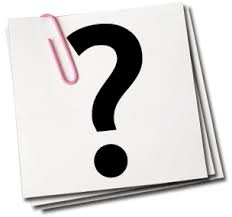 How many students are there in each class?
The numbers of students in each class is capped at 22 students (20 for pre-K/G1), with scope to add two additional students at the Head of School's discretion. Typically, large classes are split into two smaller classes to ensure we keep a low student:teacher ratio (currently <6:1). In addition to the homeroom or subject teacher, we also use Educational Assistants (EAs) and support teachers to provide language and other support during lessons. This is to allow for each teacher to provide personalized guidance to each student.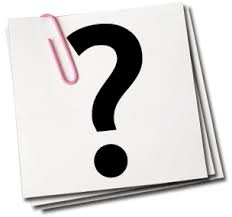 Is there help for my child if he/she is weak in English?
All students have their English assessed upon entry into BISS to determine their English Language oral and comprehension ability levels. ESOL support (English for Speakers of Other Languages) is provided to students from Grades 1-10 as needed. ESOL students receive in-class support or extra assistance outside the regular classes depending on their language proficiency. BISS is well known for the speed with which our student gain English language proficiency. In fact, we have a high success rate for the IB Diploma even for students who arrived with low English levels.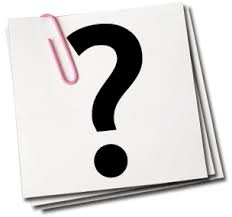 What countries would my child's classmates come from?
BISS students come from culturally diverse backgrounds with approximately 120 students from 20 different nationalities.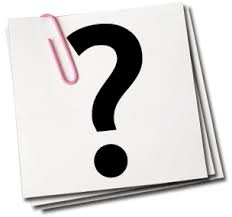 Does my child need to take an entrance exam?
There are no entrance exams but students may be required to take a placement test to ascertain that they are able to meet the academic expectation of the grade, and to guide grade placement.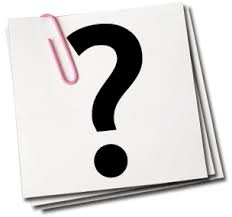 How do I register?
You can contact our Admissions Office to find out more about the school. Our website "Admissions" page has all the necessary downloads with information as well as the "Steps" to follow.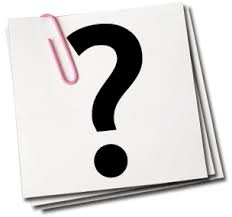 How long is the registration process?
Once the Admissions Department receives all the required registration documents and student history, we require (and enjoy) family interviews. The entire process can take up to 1 week depending on the availability personnel for interviews.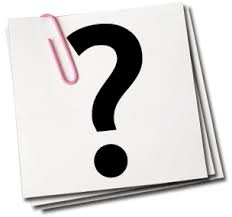 What are the school hours?
Students attend classes from Mondays to Fridays and lessons start at 8:15am to 3:15pm. After School Activities (ASA) take place on Monday-Friday from 3:20pm to 4:20pm.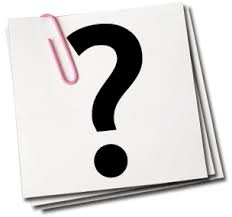 What fees do I pay?
The most recent fee structure can be found in the Admissions section of this website. As a fully fledged accredited international school with qualified, experienced foreign-hire teachers, our fees are not low, but we try to keep them as affordable as possible.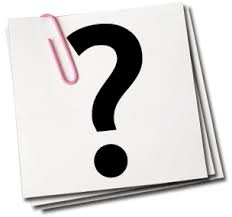 Where do the teachers come from? What special qualifications do they have?
BISS teachers come from many parts of the world, including the USA, Canada, the UK, Australia, New Zealand, Europe, and China. The teachers are experienced, credentialed/licensed in their home countries and many hold advanced degrees. All have experience in international education.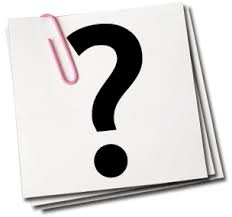 How transportable is the programme if we need to relocate to another country or return to our home country?
The IB programmes (PYP, MYP, DP) are very well known and respected throughout the world.
Universities around the world recognize the IB programmes as being rigorous and well-balanced, preparing the students well for university study. Graduates from BISS/IB Diploma Programme have been accepted by top universities including Harvard, John Hopkins and Stanford Universities in the US, Warwick University in the UK, McGill University in Canada and the National University of Singapore.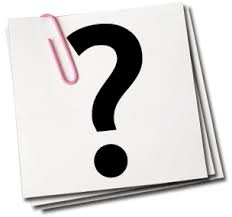 Will parents be updated on how our child is progressing?
BISS believes very strongly that parents are our important partners in the children's education. The channels of communication include the "Broadcast" (weekly magazine), meetings and emails with the homeroom and/or subject teachers, notes in homework diaries from teachers and/or OLC support staff, viewing of student progress on our Moodle platform, parent-teacher conferences, school-based team meetings (includes parents, teachers, administrators, and the counselor), and the Parent Teacher Association (PTA). BISS also runs a regular parents info sessions to help parents facilitate and expedite their children's learning.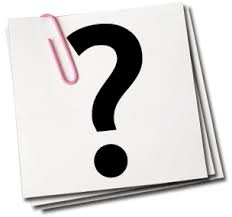 Are there extra-curricular activities for the students?
Students are strongly encouraged to participate in the After School Activities programme that includes music and song, arts and crafts, drama performances, sports and games, cultural experiences, and involvement in the student newsletter. BISS also organizes an Activity Week, Sports Day, and a International Day during the year to celebrate cultural diversity and to promote healthy lifestyles. There are also opportunities for students to participate in events organized by other international schools in Beijing or across China and Asia, to help create awareness of social or environmental needs.